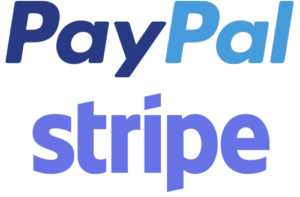 How many times have you knocked on doors and been turned away because someone doesn't have cash, or they don't know where the checkbook is?  It's a missed opportunity to collect a contribution from someone who otherwise would have happily donated.  Providing a convenient and secure way to collect credit card donations online is a simple solution that gets results.
Let Fireline Hosting help your department get setup to collect donations right on your website using services like PayPal or Stripe.  We'll also show you how to accept funds using a card swiper on a tablet or phone.
NOT a Fireline Hosting customer, but still have questions about fundraising?
Don't hesitate to reach out to our support team.  No charge – we love helping fire departments!