Website Templates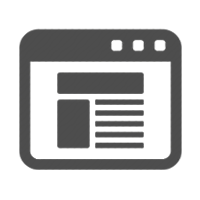 Improve recruiting, fundraising, community engagement and look great while doing it. Our modern fire department website templates look amazing and adjust automatically to fit any screen size. Just choose the one that best fits your needs.
Design Services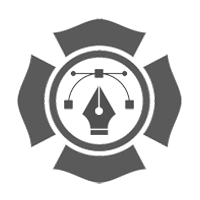 Whether you need a new logo, flyers, business cards, Facebook cover photo, or all of they above? Let Fireline Hosting create fresh designs that represents your fire department and your community. Ask us how we can create the perfect design for your situation.
Simple Fundraising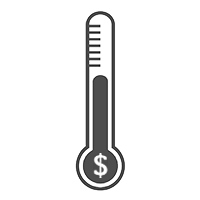 Included with our Premium website package, our online donation form makes it fast and simple for your community to donate, making it far more likely that they will.
SSD Powered Hosting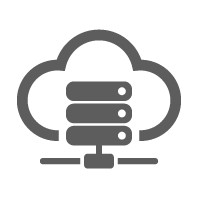 Most typical web hosting environments still rely on traditional spinning disk drives. Your website with be hosted on SSDs (Solid State Drives) which provides radically higher performance.
Google for Nonprofits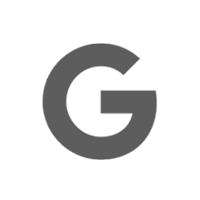 Google recognizes the value that nonprofits, like your fire department, provide to the community. In return, they've made their entire G Suite product line free for nonprofit institutions. Let us help you determine your eligibility and help get you up and running.
The Fireline Promise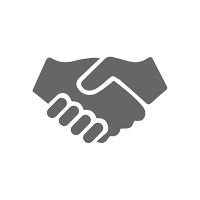 We promise to redefine the role of a web host by providing service and support that is unmatched by other hosting providers.
Responsive Designs
Website templates that fit your needs
Our easy-to-update website templates are designed with fire companies in mind.
G Suite Management Service

Companies of all sizes are using G-Suite to improve their communication and productivity. Let Fireline Hosting help you setup and maintain your IT infrastructure using G Suite for Non-Profits. Together we'll create a reliable, secure and mobile IT solution for your fire department.