A Better IT Solution for Fire Departments
With the rising costs of operating a volunteer fire department it's never been more important to find a cost-effective IT solution that will address a broad range of issues. Google's G-Suite for Nonprofit is an ideal solution.
Please click to complete a brief questionnaire and we'll reach out shortly to discuss details about how Fireline Hosting can help your department successfully implement and maintain your G Suite environment.
Email powered by Google
Using G Suite to power your Email will provide you with all the convenience and reliability of Gmail with the added benefit of having a personalized email address, such as [email protected].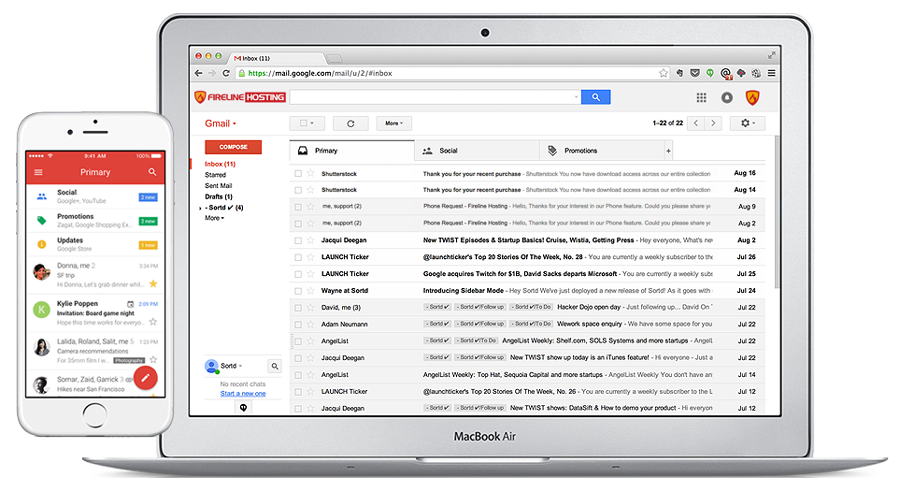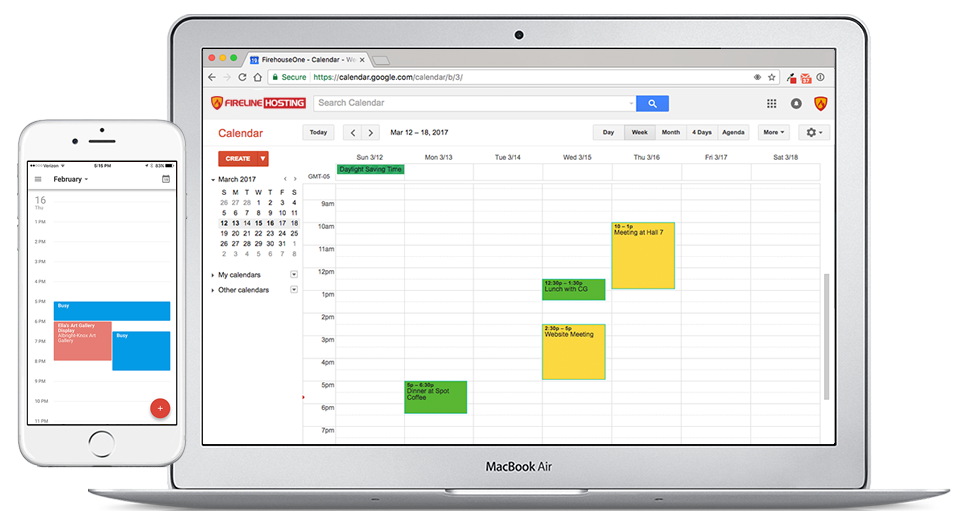 Private and Shared Calendars
You can easily create events, reserve resources such as conference rooms and projectors, and access your calendar from anywhere using Google Calendars.  
Cloud File Storage
Store your private documents securely in the cloud or use Team Drives to share documents with specific members within your fire department.  The best part, you can access these files from anywhere on your PC, tablet or phone.