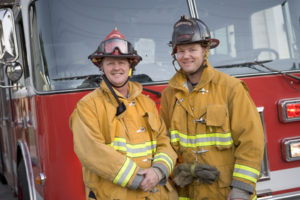 Are you ready to make a lasting impact in your community and yourself?  You can use your skills to benefit the volunteer fire service in a number of ways. Fire departments need more than just firefighters, we need people to keep the books, act as liaisons to the media, help put on community events, and more.
This is your chance to truly make a difference in your community and get involved in something rewarding and meaningful. If you think your ready to take the next step, fill out the form below and one of our members will reach out to you shortly.  You can also attend one of our open house events and get a tour of our station.
Download our membership application.
Use the form below if you have questions.
Tell us about yourself